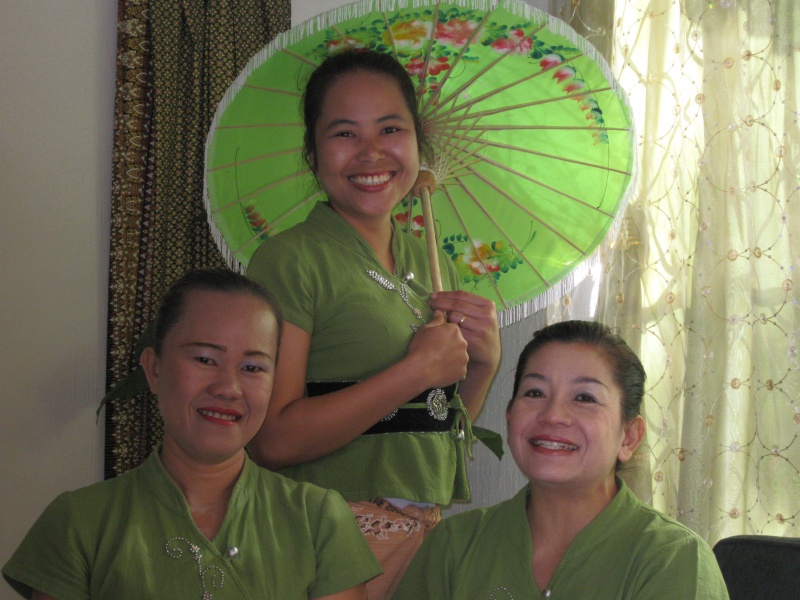 Lanna Healing Thai Spa is situated in Pretoria , offering the standard Thai massage treatments including Thai slimming treatments. Specializing in Thai Massage and Traditional Thai Accupressure healing techniques. These exclusive healing techinques will releave most back, nerve, muscle pain and aswell as sports injuries. Also offerred is pre and post natal care for pregnant mums and training in all the above skills. See our specials page!
http://www.sacaronavirus.co.za
MENU
Please note that we have no card machine. We gladly accept EFT's or E wallets .
For Thais in S.A.- a link to Thailand http://www.natureherbal-cm.com